About Ecosafe Training And Consultancy
A leading safety and Technical Training provider in the Middle East. Ecosafe offers exceptional trainings focus on providing a quality and high standard safety trainings with regional approved standard.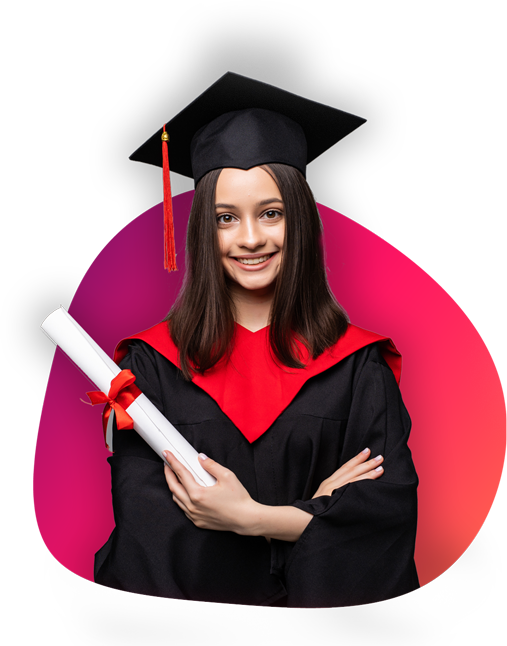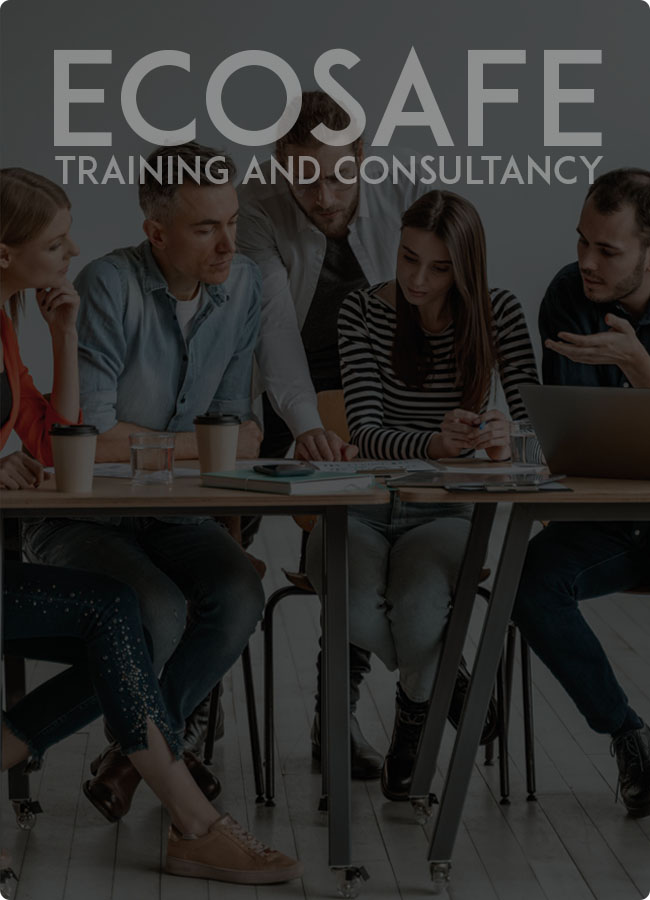 ECOSAFE TRAINING AND CONSULTANCY is a premier organizational establishment founded in 2017, and is known for its outstanding expertise in Health and Safety Trainings, HSE Development for Companies' Standards and Policies, Recruitment and Outsourcing Consultancy, and various services in IT and Financial Controls.
A one-stop solution for an end-to-end training for your company's staffing and other human resources needs. ECOSAFE is a pioneering HR management solutions that also provides labor-sourcing services that focuses on trainings, which maximizes Health and Safety Awareness for organizations throughout the country as we continuously aim around the globe. The company offers training and placement solutions for companies seeking to find high-performance individuals and possibly the most qualified professionals from UAE and Internationally.
The organization is started by a line of expert staffs who have broad experience in the field of training, human resource and development. ECOSAFE has highly trained and empowered team of professionals to provide value added services to clients.
To develop the enterprise of conservational safeguarding, health and safety as a foundation of a safer community
To be the best training institution by providing the preeminent services possible.
To be recognized as a provider of advanced human resources managements, systems and policies.
ECOSAFE aims to promote a wider range of developmental training and consultancy services through the implementation of finer sets of systematic technical procedures that aims to contribute to a safer usage of earthly resources all for achieving better Ecological impacts.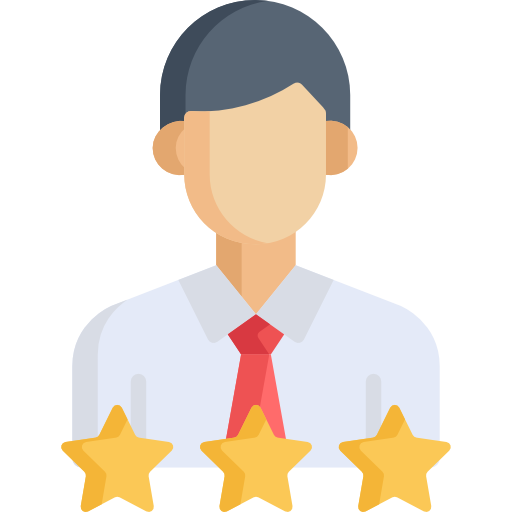 15+ Years Of Industry Experience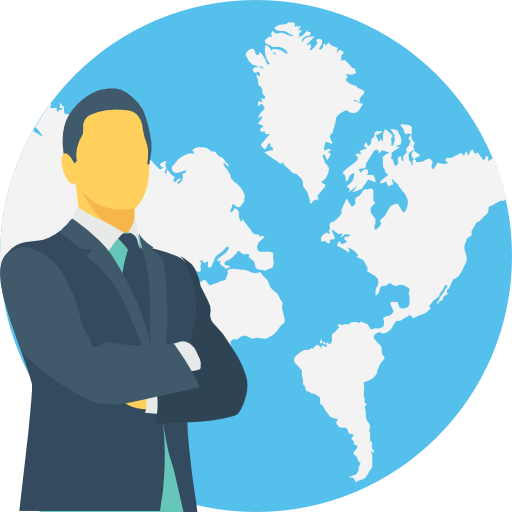 Internationally accredited courses
Certified Instructor-Led Training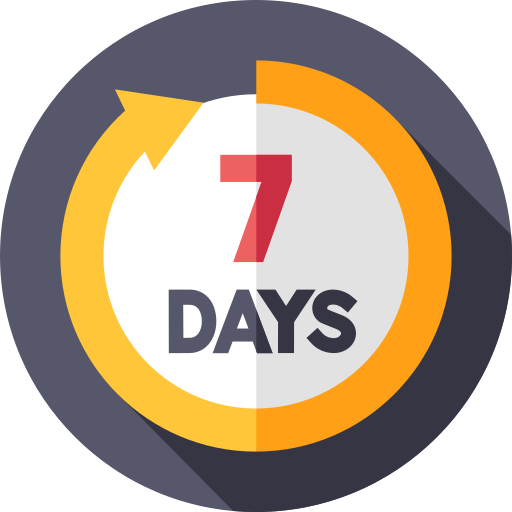 Weekdays & Weekend Classes